RYO currency is one of the top cryptocurrency notes in the market. It made its debut entry into the market over two years ago. Since it was launched, the value and number of users have kept increasing. The unique selling point of RYO crypto is that its mining algorithm is focused on fairness and privacy. From a technical view, it's highly innovative and is the first to use floating-point arithmetic amongst other crypto mining algorithms. RYO originated from "Tael" which is a unit used to exchange gold and silver in the far East. It was also founded based on Monero foundations and is expected to take over the industry due to its privacy offer.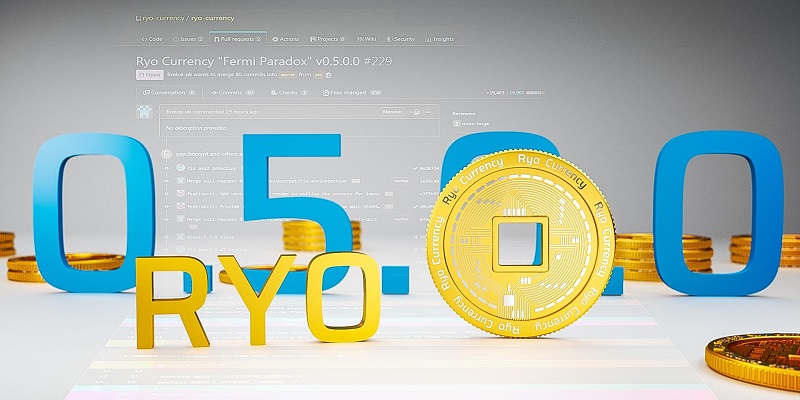 RYO Cryptocurrency Benefits
RYO currency was launched in 2018. It is headed by psycho script and fierce_uk who focuses on developing open-source software for mining. According to this team, Ryo comes with secure Ring confidential transactions (RingCT), unlike old crypto notes as it has a 25 ring size. This feature makes it harder for one to be tracked or identified using their account transactions analysis. But they are also planning to replace RingCT with 2nd Gen ZK-Proofs, which will offer advanced protection against transaction tracking.
Also, the developers have developed and implemented a unique ID transaction system that doesn't display the payment IDs for each transaction. Rather, they have incorporated a uniform ID for all the new transactions which retrofit with the older payment system. RYO currency is among the first to have this feature, which prevents the leaking of metadata common among many crypto note coins when the users want to make a payment.
Additionally, they have an in-built elliptic curve library, which improves the scanning speeds of wallets to ensure users gain essential services on time. Also, the mining algorithm works well with both Nvidia and AMD cards making it flexible for users on any platform. If you are also experiencing network challenges, then the mining algorithm has been designed in a unique way to make it more adaptive to network changes and make it more stable to users.
The main aim of RYO is to make the platform safe for users who need highly confidential transactions. Developers want a true currency with high fungibility which means the equality and interchangeability of all the coins. That way, it will be hard for any coin to be blacklisted due to previous transactions. So there are more RYO Cryptocurrency benefits.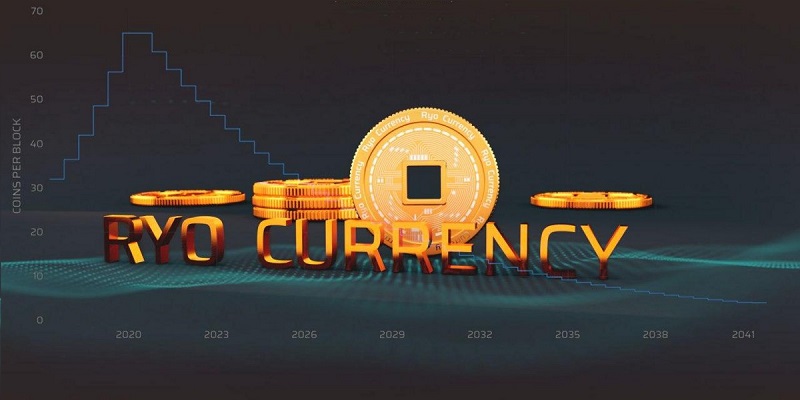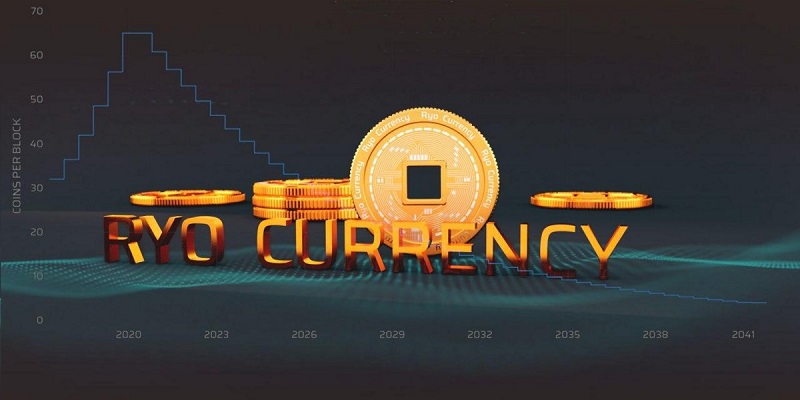 RYO Currency Price
Price is one of the most important things when we are talking about cryptocurrency. Now RYO currency price is $0.007969 as of November 16, 2020. Its current ranking in the market is #1669, and it has a total market cap of $203,832. Also, the currency has improved by 1.64% during the last 24 hours. Additionally, there are 25,054,818 RYO coins in circulation, and their maximum supply goes up to 88,188,888 RYO coins.
RYO Money
Currently, there are more than 80 million coins that are available for mining by the community. The total coins' supply is 88,188,888. An interesting fact that 263,000 coins will be brought into the market to allow inflation. The coin symbol is "RYO" with the nanoRYO being the smallest coin unit followed by microRyo and milliRYO.
You can buy RYO Money from Coinbase and other operators using Bitcoin or other currencies. You can convert the RYO coin to Euros, Dollars, or other cryptocurrencies such as Bitcoin. Also, you can join the RYO trade where you will be buying and selling the RYO currency.
Since it was founded two years ago, RYO has been growing at a fast rate. Its market cap is also increasingly getting higher, and many users are now buying this currency. It's the most secure and untraceable currency and is also poised to take over the crypto scene and attract users who would want more privacy. And with its improved security, RYO is the next big thing in the cryptocurrency industry.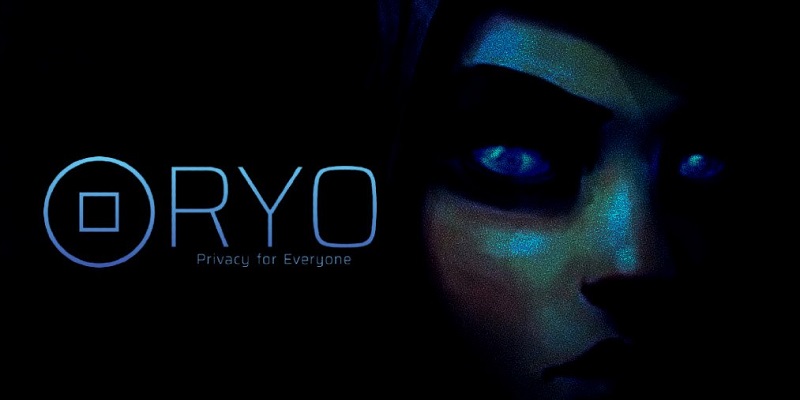 RYO Cryptocurrency Risk
The last few years have been a focal point in the RYO currency. But the Covid-19 pandemic seems to have disrupted its economic progress. The altcoin market suffered greatly after New Zealand suffered massive losses, which led to the draining of Ether. This loss was immense such as that they had to liquidate by mid-May. This closure reminded the people in the community that it was risky to invest in a private wallet which you had no control of. But as time goes by, the holders will recover their assets back. There are more cryptocurrency risk but we'll talk about them later.