Over the last few years, the number of restaurants accepting cryptocurrency has been increasing in the world. Tech-savvy restauranteurs have probably come across Bitcoin, cryptocurrency, and Blockchain technology. According to a report by Cambridge, there are 2.9 to 5.8 million virtual currency users across the world. However, the stock prices have been very volatile, and most cafes and restaurants don't accept cryptocurrency payments which has reduced the widespread use of cryptocurrencies in various industries. But nowadays order Food with Bitcoin become possible!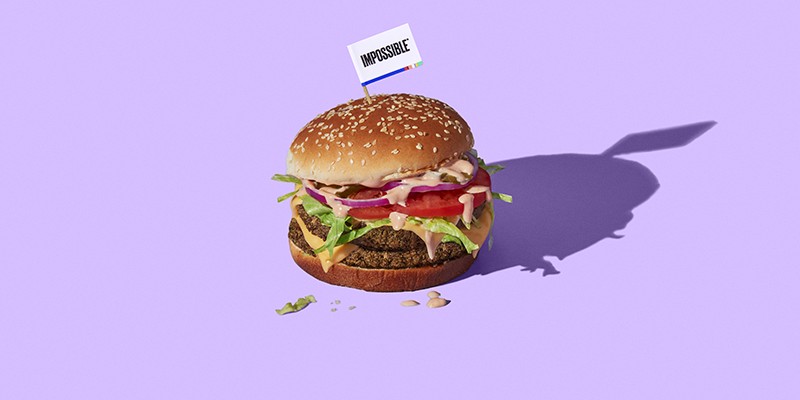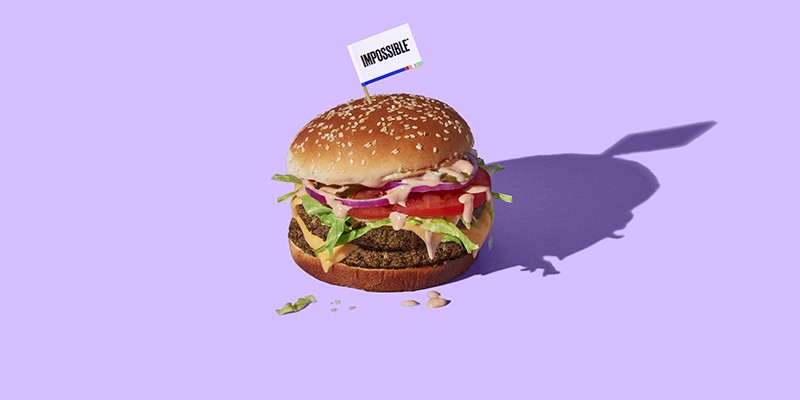 Back in 2010 when Bitcoin was launched, it was at its lowest value. Laszlo Hanyecz, a computer developer made the first Bitcoin transaction by paying 10,00 bitcoins ($25) to buy two pizzas from a shop in Florida. Today, these Bitcoins are worth about $80 million, and this is not even the peak as this cryptocurrency's value is still increasing each day. As of now, major US chains such as Hooters Franchisers and KFS have started to accept Bitcoin payments. This is because many consumers now prefer to buy goods or services using cryptocurrencies, and these businesses are adapting to modern user needs.
The most popular restaurants that accept bitcoin
Restaurants that accept bitcoin are the future. Only a matter of time before there will be more such restaurants. Some of the best restaurants that you can order food with bitcoin and another cryptocurrency all over the world are:
Downtown Johnny Brown's
Piccola Venezia Restaurant Inc
Top of the Hill Grille
Steak 'n Hoagie Shop
Tavern Co
Bamboo Asia
The Quail and Thistle Tea Room
Spirito's Italian Dinner
Helen's Pizza
Murphy's Taproom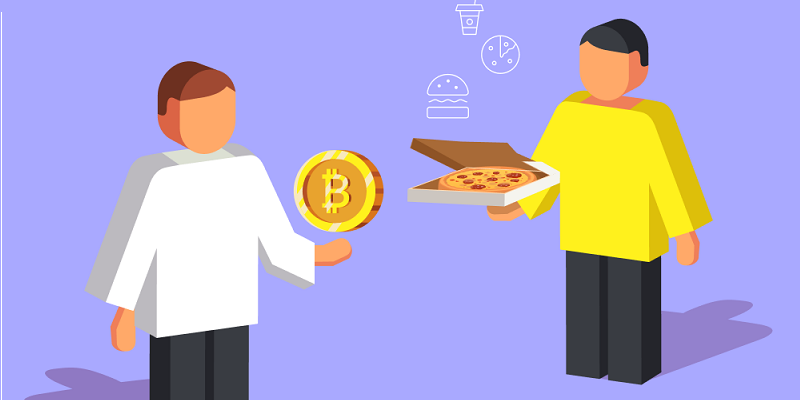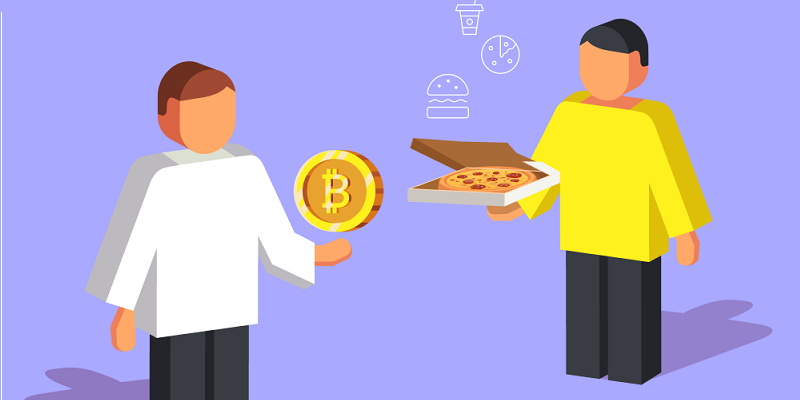 Why do restaurants accept Cryptocurrency?
Attract a Younger Customer Base
Most cryptocurrency and Bitcoin users are the younger customers, and restaurants are capitalizing on this to attract them. According to Atila Ajdinovski, owner of Monica Restaurant, they are using Bitcoin to attract younger and new customers with an alternative payment system. This is also supported by Clovr's research that men are twice likely to invest in cryptocurrency than women. These younger men are tech-friendly and wealthier, and they prefer to invest their money as they see a lot of potential in cryptocurrency.
For Promotions and Positive Publicity
Besides the need to attract new customers, restaurants love using digital currencies for promotions. This is because cryptocurrencies have low transaction fees i.e. 10 to 20 cents for Bitcoin and 2 cents for Litecoin, and they can therefore give the users better tools. Also, when a business adopts a cryptocurrency, they gain a unique selling point. They will use it to differentiate themselves from their competitors and get better positive publicity.
It's an Upcoming and Attractive Technology
Bitcoin and other cryptocurrencies are still new to the market, but the market and infrastructure for Bitcoin are already well-developed. Therefore, if a business decides to incorporate it into their marketing strategy both as a digital lender and payment method, then it will improve their brand reputation and enable it to attract new customers. Though using cryptocurrencies will not increase their use in your business, they will improve the customer experience and improve the chances of success in your restaurant.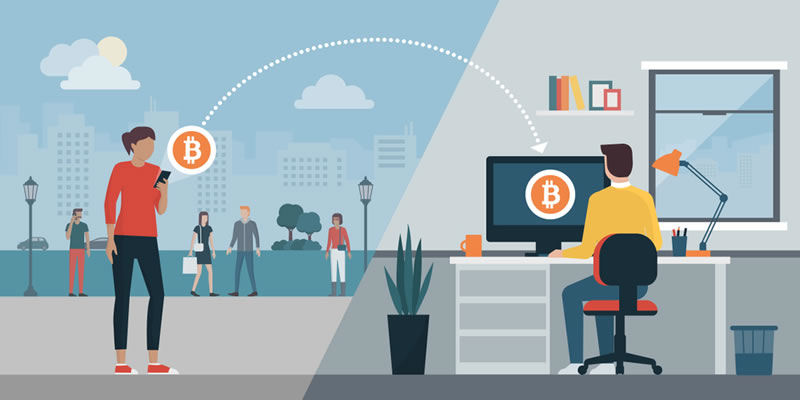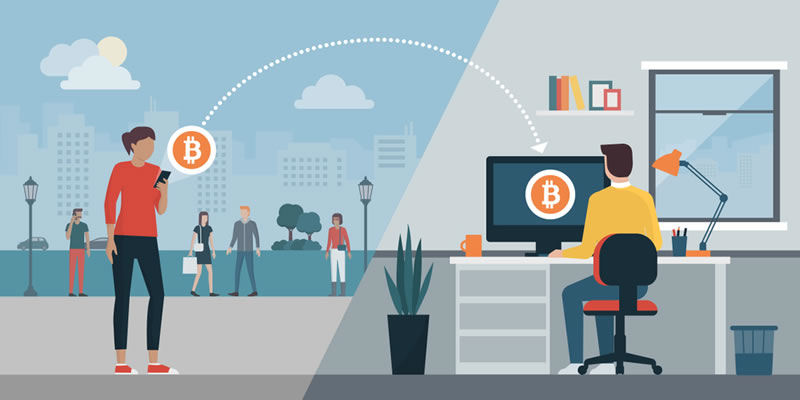 What can you buy with Cryptocurrency?
Day by day order food with Bitcoin becomes normal. Bitcoins have now become a universal payment system for many industries and countries. Naturally, the question is what can what can you buy with cryptocurrency? For the travel and tourism industry, you can use Bitcoin to pay for online hotel bookings and even pay for airline tickets in some companies like CheapAir. Also, Virgin Galactic, which will take people to space accepted Bitcoin payments but in the future be prepared to also pay for space voyages using bitcoins.
In the gaming and entertainment niche, Windows Store and Microsoft Xbox enable you to buy games and movies using Bitcoins. Additionally, you can use it as your payment method in the Microsoft store and use it to purchase apps and other software. But note that you cannot withdraw the Bitcoins you have deposited in this store, and you should carefully monitor the amount you want to invest in it.
In the shopping industry, many e-commerce stores have integrated cryptocurrencies such as Bitcoins and Litecoin n their payment systems. You can now pay using Bitcoins and even receive payments using a cryptocurrency.
Many restaurants have accepted Bitcoin and other Cryptocurrencies as their payment methods. You can now buy items and pay them with Bitcoins. Also, receive payments for the goods you have sold using this payment method. This has led to the growth of cryptocurrencies and their subsequent value in the market.